What is
Design Build?​
Design-build isn't just remodeling. It's more like a guiding philosophy and a process that allows us to do amazing work. Without design-build we wouldn't be a one-stop shop for your home remodel. Our design-build process lets us take ownership of your project from start to finish. Here's how we do it.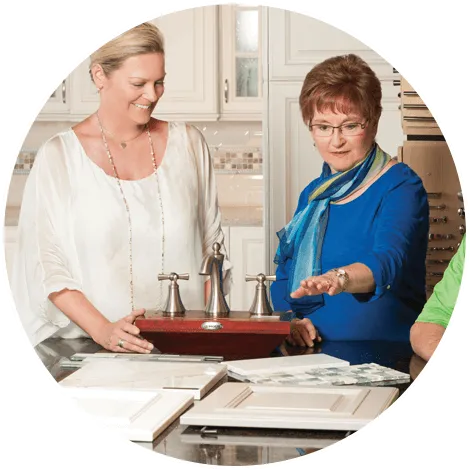 Six Easy Steps to Bring Your
Dream Remodel to Life
One contract. One point of contact. One accountable team working to make your remodeling project easier, stress-free and more enjoyable than you've ever imagined.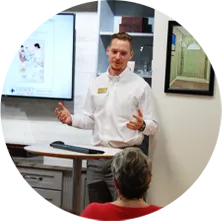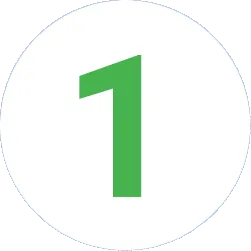 After gathering general information, we will schedule a time to meet with you in our showroom to discuss your project in detail. We start with a conversation getting to know you and your goals regarding the space you'd like to remodel. This is also an opportunity for you to see the type of company we are and if our process seems like what you are looking for.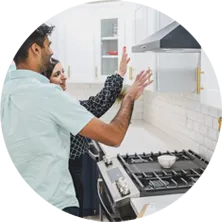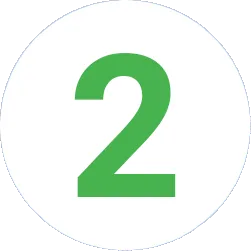 After the initial meeting has taken place in our showroom, your consultant will come out to your home to see the space in person, review your goals and objectives, and discuss the timeline and budget. By the end of this meeting, if both parties agree to be a good fit, we then enter the design, product selection, and pricing phase.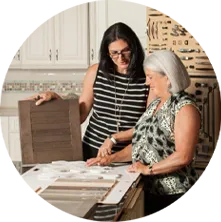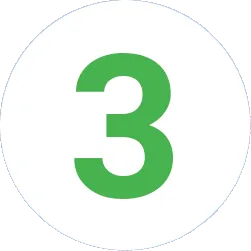 At this stage, your consultant will invite you back into our showroom where you are presented with an initial plan, which includes preliminary 3D drawings of your space. With the guidance of your consultant, this is also when you will make product and design selections. Your consultant will work hand-in-hand with you to refine the drawings as necessary.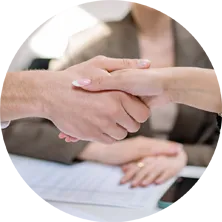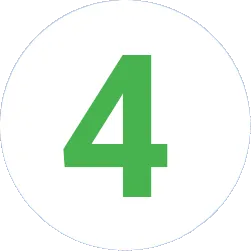 After the designs and selections have been reviewed and approved, we will present you with the final construction plan and agreement which discusses the full scope of work, product selections, and cost. Once the agreement is signed, we begin to order your materials and provide you with an estimated start date.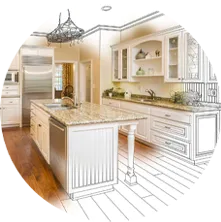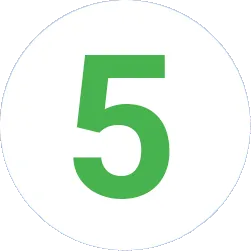 Typically a week prior to the start of work, an on-site meeting is scheduled between the client, the construction manager and the lead carpenter. At this time, you will review all things related to your project, including but not limited to: site access, work hours and what to expect along the way.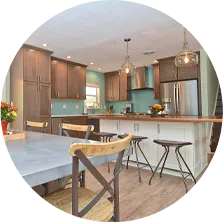 Enjoy The
Finished Result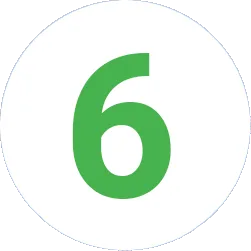 It isn't surprising to hear our clients say that their only regret is they wish they had remodeled sooner! The final newly remodeled space always makes the process worthwhile. We hope you enjoy your remodel for many years to come!